eCommerce Shopping Cart
Ready to Sale Online?
Vertical 360 has the experience to implement an online shopping cart website for your business. Our shopping cart implementations provide an easy add to cart functionality for your customers, provides secure checkout, and is search engine friendly for customers to find you on the web. Vertical 360 can provide on-going management of your products or provide training that allows you to management your own products in your shopping cart. Whether you already have an eCommerce shopping cart and are looking for a more robust eCommerce solution or looking to take your business online for the first time, Vertical 360 can offer a complete solution to help drive additional sale and revenue for your business.
Product Features:
Complete Integration to your new or existing website
SEO Friendly
Email customer orders, notify admin with order placed
Extensive Shipping Cost options
Unlimited number of products and categories
Simple choices like "size" or "color"
Apply discounts to 1 or more products
State / Province based tax calculations
Customer Order History Detail
Secure SSL Support for Credit Card Processing
Sample Projects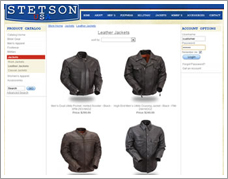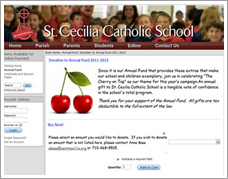 Vertical 360 Services, LLC has partnered with
Omega Transactions Corporation for credit card merchant services.